CASE STUDY: THE PRESIDENT'S CLUB
FOUR DAYS ON THE AMALFI COAST
A global high tech company, wanted a super cool, chill out trip for their President's Club, the reward incentive for top achievers (some with sales of over £200 million) and their spouses. They requested a 'totally relaxed' program for people who spend a lot of time away from home and family, so luxury and free time were the two most vital ingredients.
We presented a 4 day, 5 star trip to the amazing Amalfi Coast. Coming in March, just before the start of the high season, enabled us to provide the highest quality of accommodation and activities that both avoided the crowds and maximized the budget.
The Program:
Greeting the 13 couples at Rome's airport, a private transfer began the Italy's most fertile region and its most dazzlingly beautiful – that includes the Amalfi coast. On route we stopped in the heart of scenic Castelli Romani in the Alban Hills for a surprise picnic of wild strawberries and champagne. Overlooking a majestic lake this breathtaking spot set the tone for the entire trip. Arriving near sunset at our fabulous hotel in picturesque Sorento, the guests were met in their rooms by a personal thank you card from the CEO, together with a welcome pack of local delicacies and wine. Free time to discover Sorrento, considered one of Italy's most picturesque towns, followed by a fine dinner in the hotel as a relaxed way to end the day.
A private yacht from the nearby harbor took us on a gentle ride to the island of Capri, where the single-seater chair-lift whisked everyone up to the summit of Monte Solaro for spectacular views of the Tyrrhenian Sea, and glasses of chilled champagne. Then a spin down-hill back to port in unique open-topped cars specially made by Fiat only for Capri.
Free time to wander the town was followed by a slow yacht-trip around the island with on-board food, drinks and live music provided by super talented, strikingly good looking young Italian guys, and back to the hotel. The evening was spent at a nearby private villa for an Italian cuisine workshop, then eating the rewards of everyone's efforts with fine local wine.
Leaving the hotel expecting to board our luxury bus, guests were met by a parade of open-topped Fiat 500s for a self-drive trip along the breathtakingly beautiful Amalfi coast. Inside each car were a branded backpack filled with goodies and a memory stick charged with romantic Italian music for the journey. With the outgoing leg driven in convoy, we had some surprise stops on route for photographs of the couples in traditional driver's gear, and more local specialties like limoncello that of course was invented here
! After a fantastic lunch at one of the best cliff-top restaurants, armed with GPS satnavs and maps each couple made their own way leisurely back to Sorrento with free time before and after dinner.
A morning of wonder as the group wandered the remains of Pompeii, the ancient Roman city buried beneath molten lava when nearby Mount Vesuvius erupted in 79 AD. Then lunch at a private villa where a slow walk around the age-old winery was followed by an even slower lunch of fine dishes served among the vineyards themselves. The areas vineyards, set on volcanic earth around Vesuvius, are ranked among Italy's best, and the local red Lachrymal Christi (made from Piedirosso and Sciascinoso grapes) is considered nearest to the wine drunk in ancient Rome! A fitting finale to our trip.
Rated as the company's best President's Club trip to date the participants all agreed that it was among the most memorable events of their lives. Its impact soon echoed among the global sales force and empowered everyone with new vigor towards this year's sales target. Meanwhile the company, recognizing the high ROI that Italy provides, has decided to return here this year, to destinations in Northern Italy – run for a second time by I'M|POSSIBLE
***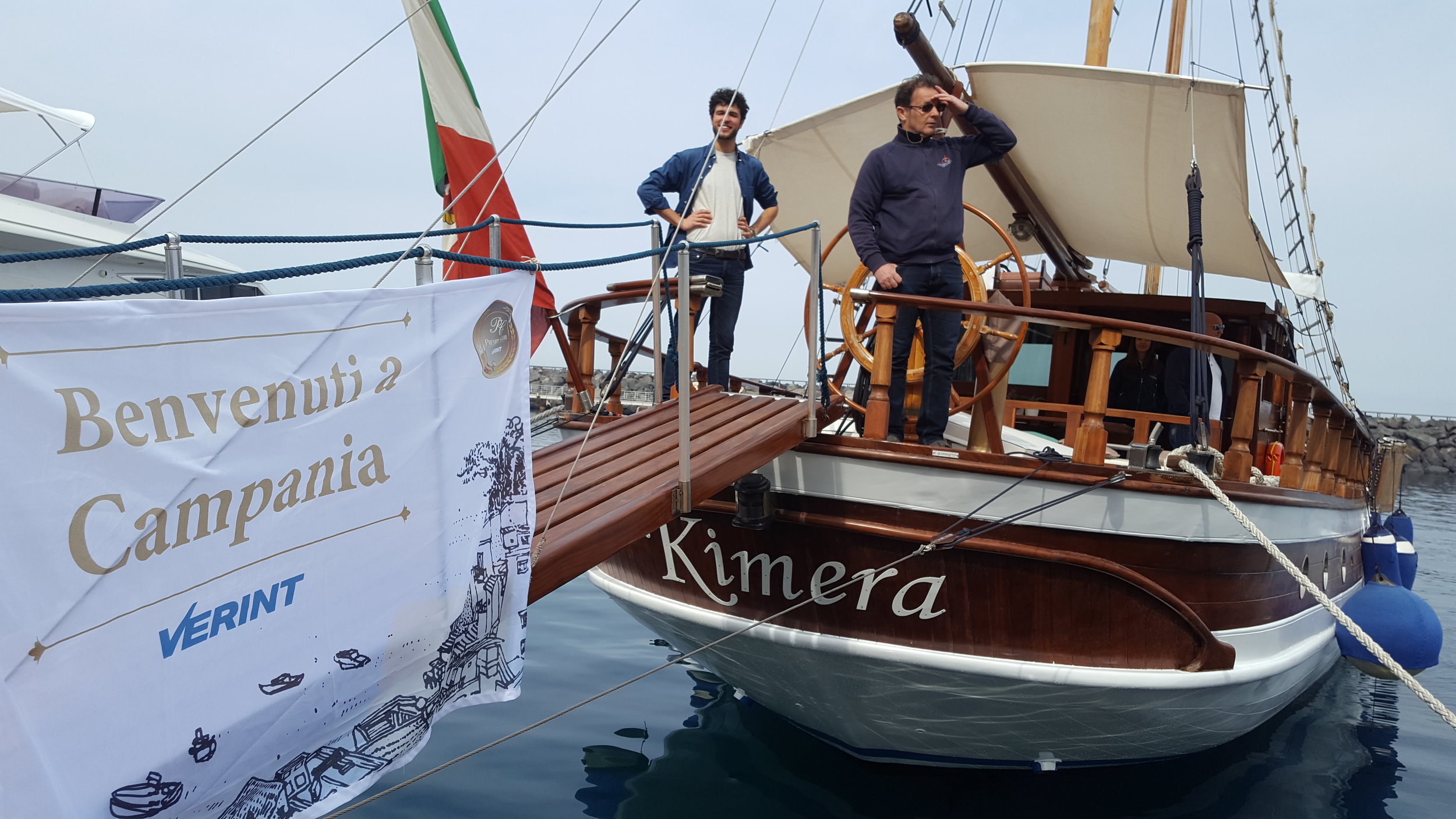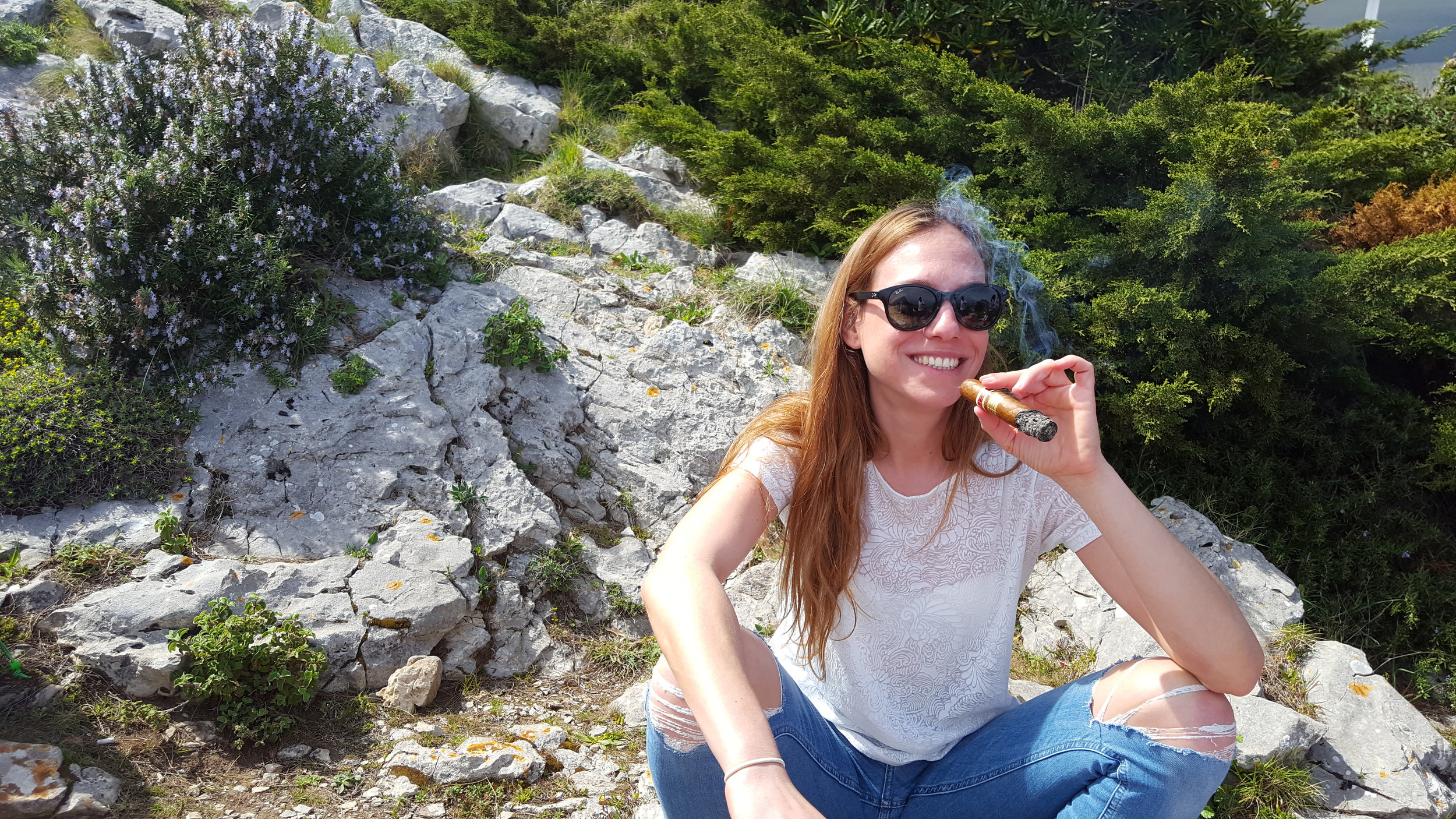 PICK A TRIP
{Sample Incentives}